By MOM
SOURCE: http://www.matthewsvolvosite.com/forums/viewtopic.php?f=1&t=13514
I can't start my car, the key won't turn more than position I.
Tried to wiggle the steering wheel, shift override is working ok, button on the shift knob is popped out, nothing wrong I can see.
I unscrewed the steering cover this morning, and I removed the electrical part of the switch. With the key in position I, I started up the car fine with a screwdriver and was able to drive it correctly.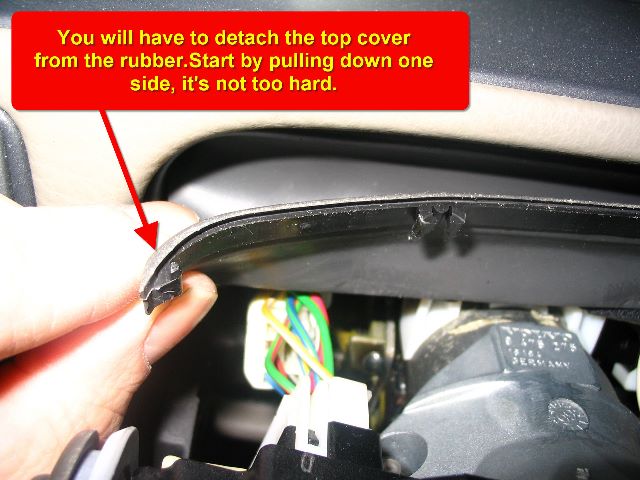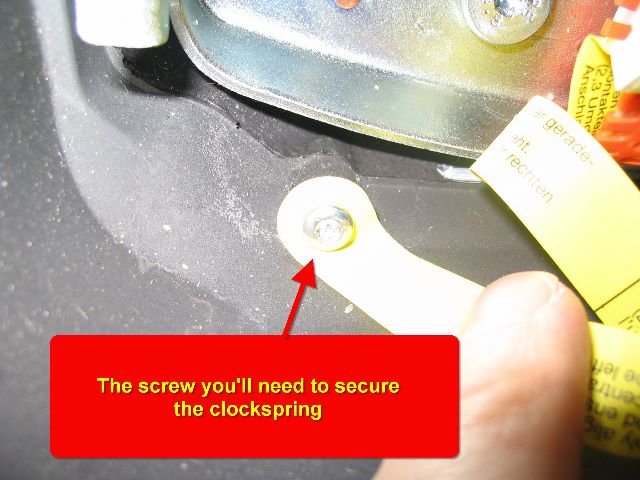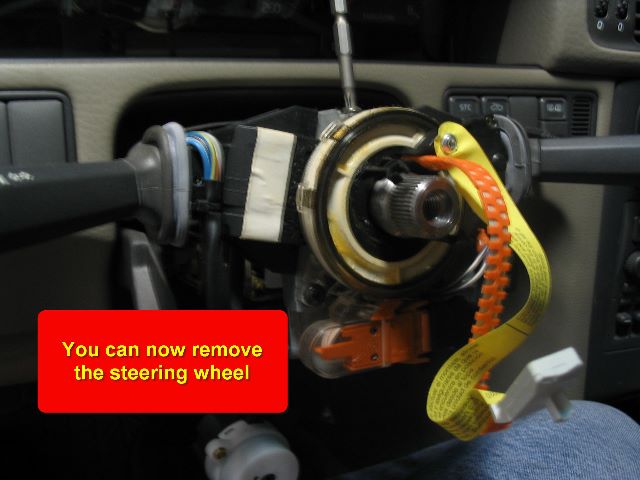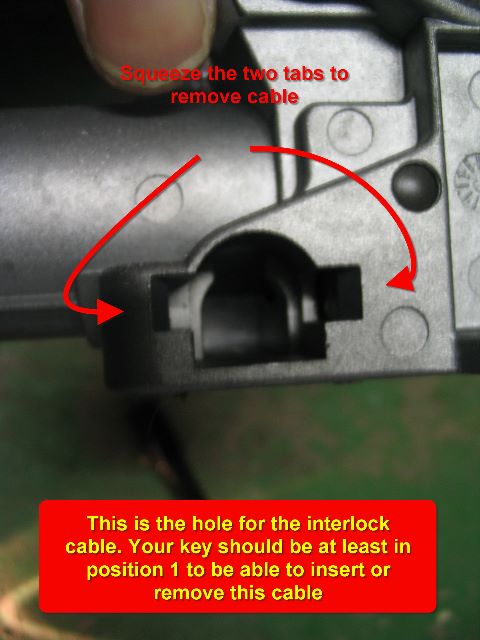 Today I decided to find what was the problem with my cylinder lock. I tought maybe I could repair it, but it is impossible. The broken part is made of cast aluminum and is very small. This part is a kind of "guillotine" that slides up and down inside the mechanism. Mine was missing a guide pin, preventing it to move freely. The cause is definitely the steering wheel beeing turned to the left, forcing the steering lock from the right, and also the guillotine on its most vulnerable position. I'm sure it could happen on a brand new lock. Look at those pictures and you'll understand.