After a long journey it is always nice to be pampered a bit and get a good detailed cleaning.  After all who is the one really doing all the work after a road trip and being a 1993 model, I not a spring chicken anymore.  There is nothing like getting the dirt rinsed off you and all the bugs out of your grill.  But it was kinda sad to part with those little critters which had kept me company for some 10,000 miles.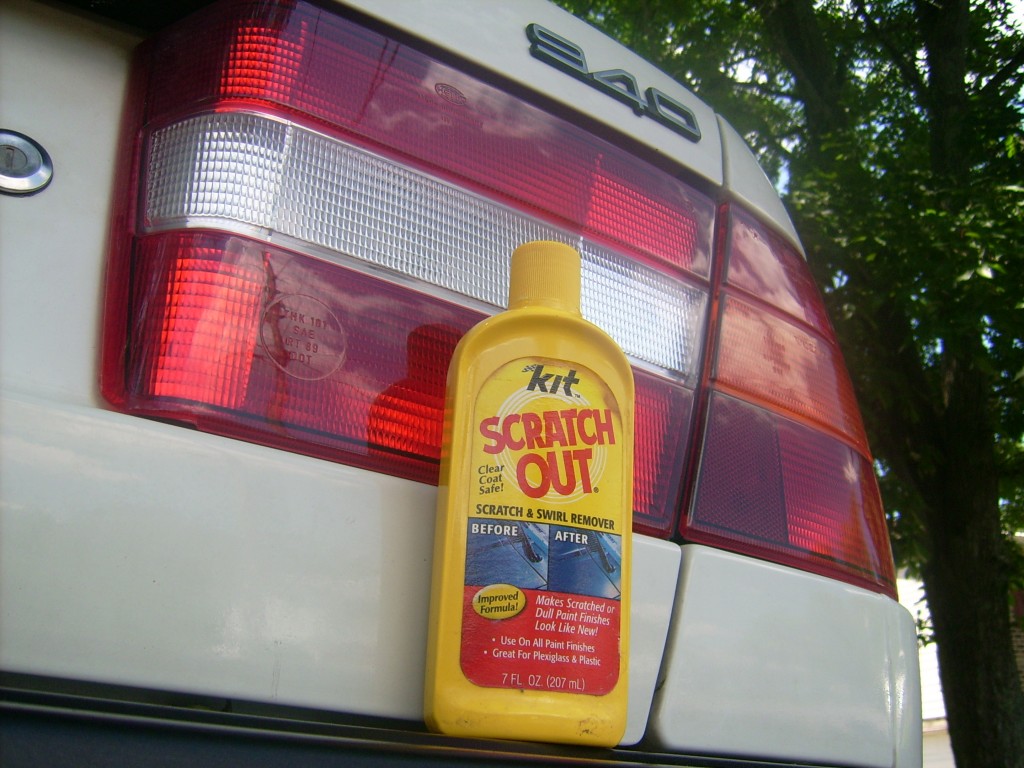 I usually just prefer to be wash with Armor All products simply because I have found them to be the best, but this last time I tried another product called "Scratch Out" Scratch and Swirl Remover by KIT.   I used this because I had occurred a few minor scratches from normal wear and tear.  And let me tell you this Scratch Out is an amazing product.  I used it as directed and in a matter of seconds the scratches were completely gone.  And just in case you are wondering I am not receiving any compensation for my testimony.  Nope, not even a new hubcap. 
 Here see for yourself! 
BEFORE: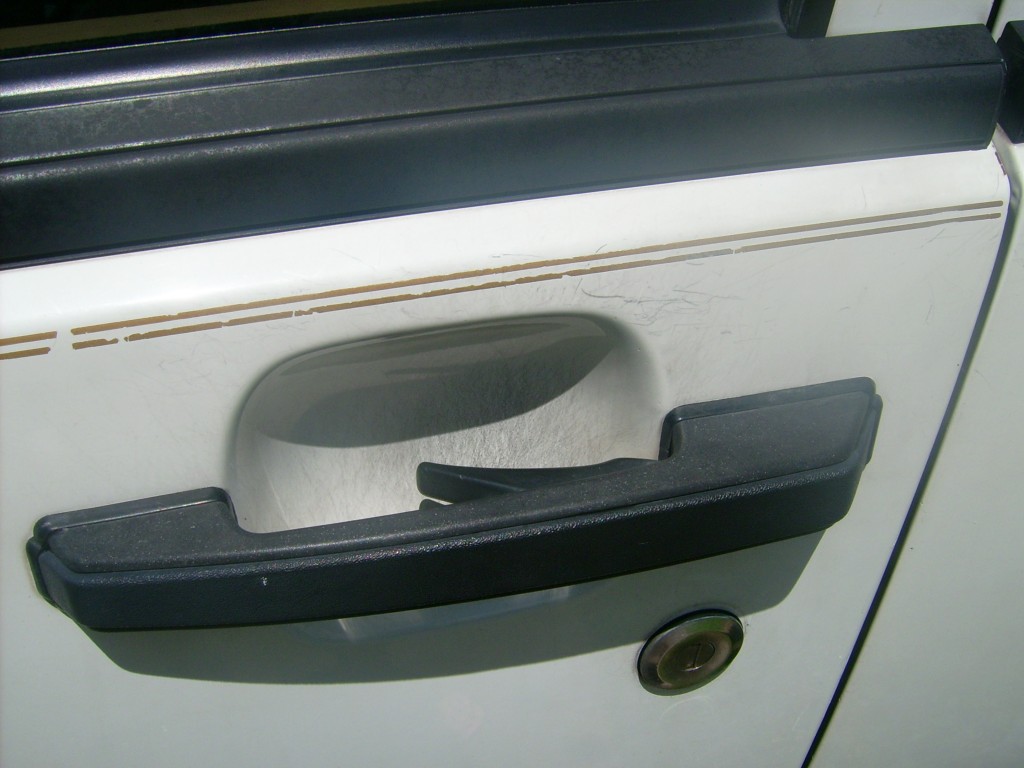 AFTER: