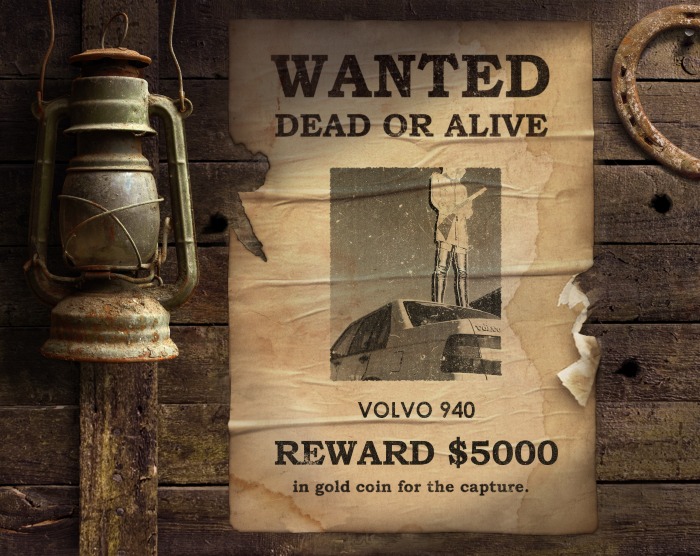 So we went to the hometown of "Buffalo Bill".  But who was this guy with the funny name and where did the name come from???  Hummm.  He was a buffalo hunter duhhh.  His real name was William Frederick Cody and he got his nickname after he took a contract to supply Kansas Pacific Railroad workers with buffalo meat. And supply he did with killing almost 5,000 Bisons or AKA Buffalo in only 8 months time.  So why is he not called Bison Bill?   Food for thought.  No punt intended.
So if you are in the area of North Platte, Nebraska you should stop by the Fort Cody Trading Post.  It is at the junction of I-80 and US 83 and BONUS, it is FREE.  AND it is visible from the interstate so you don't have to travel out of you way.  It is Nebraska's largest souvenir and western gift store.
You can see:
1.  Plastic Buffalos
2.  Large (gigantic, 30 ft tall) Buffalo Bill cutout
3.  Two headed cow (kinda gross)
4.   Wild wild west gifts
5.  Buffalo Bill's Wild West Show (in miniature :),)
6.  Wood Carving of an Native America (great listener)
7.  Jackalope, a real one not like the one I saw at the WALL DRUGSTORE of South Dakota (You can even buy a REAL skin, which I did)
8.  Much more . . .